Our partners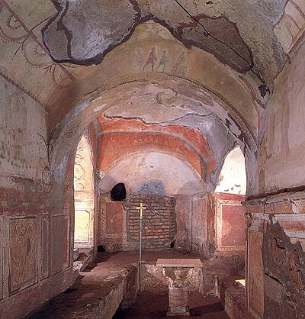 Instituted by Pius IX (6 January 1852) "to look after the ancient cemeteries, to conserve, explore, study and care for the memories of the first Christians, their monuments and the venerable Basilicas in Rome and on Roman soil together with the...
Read more
The Pontifical Academies can offer a valuable contribution, by orienting the cultural choices of the Christian community and of all society and offering occasions and instruments of dialogue between...
Read more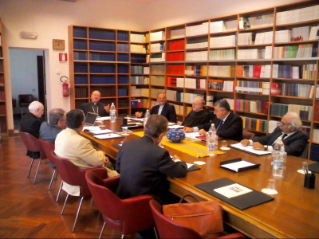 The Council of Coordination between the Pontifical Academies was created by Blessed John Paul II during the audience given to the Cardinal Secretary of State on 6 November 1995, and currently the...
Read more
Catholic Cultural Centers are public forums, meeting places for reflection, study and information, which allow for exchange of ideas and deepening of faith and culture. They offer to Catholics, as to every person interested in a cultural meeting,...
Read more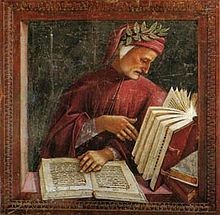 The Pontifical Council for Culture, for the VII centenary of the death of Dante Alighieri in 2021, has set up a scientific organisational committee to prepare a series of events and initiatives to celebrate the memory of the Sommo Poeta. The...
Read more
Other Vatican Websites