Catholic Cultural Centres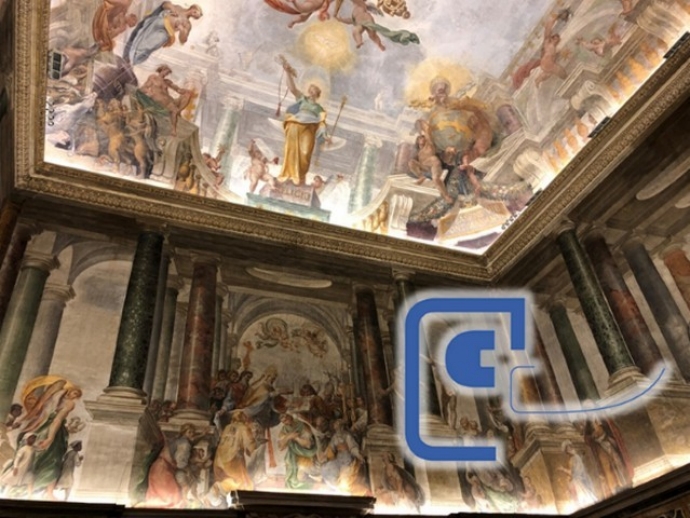 The Catholic Cultural Centers (CCC) offer the Church unique possibilities of presence and action in the field of cultural changes. In effect, they constitute "public forums" that allow the wide dissemination, through creative dialogue, of the Christian vision about men, women, family, work, economy, society, politics, international life, the environment, etc.
They are, therefore, places of listening and debate, of respect and tolerance, and being well integrated in their own environment, can address some urgent and complex problems, such as dialogue and enculturation of the faith itself.
The large number of existing Cultural Centers in various parts of the world attests to the richness of these realities, whether in its name, in the orientations, in the topics discussed, or in the activities carried out. Thus, behind the generic term "Catholic Cultural Center" there are extremely diversified realities, characterized by multiple activities and interests, which frequently respond to local needs and demands, in tune with the cultural and social traditions of each place.
Despite their diversity, there is no lack of common denominators: CCCs always have the essential purpose of putting the Christian faith in relation to the cultures of our time and all the phenomena linked to them. A relationship that develops through dialogue, scientific research, fine arts, education, promotion of a culture inspired, fertilized, vivified and made dynamic by faith in Christ.
WORLD DATABASE
This initiative aims to improve the coordination and cooperation, influence and fertility of Catholic Cultural Centers around the world (Database), to promote and encourage an increasingly intense dialogue between faith and cultures.
INTERNATIONAL NETWORK
To strengthen the work undertaken with the CCCs, the Pontifical Council for Culture is developing a new phase of the project called the International Network of Catholic Cultural Centers, a restricted international network, which allows the meeting and direct contact of the Pontifical Council with the Centers, and between them at the same time, so that they may become promoters of shared initiatives in their own areas.
LIST OF MEMBERS