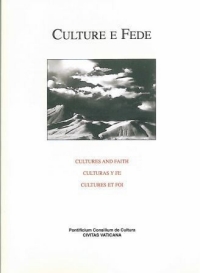 Culture e Fede Vol. XXII 2014 N. 2 Theme: Mysticism and Culture
Vol. XXII 2014 N. 2 of the review is a study of the nature of mysticism to allow readers to understand how we enter into relationship with God, the where and how this can be facilitated.
The role of the cross for the female mystics, apostolic action in light of mystical experience of Him, and overcoming indifference without becoming aggressive are just some of the themes raised in this issue.