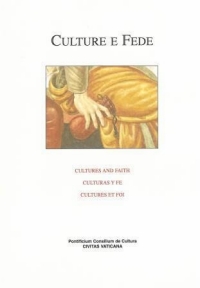 Culture e Fede Vol. XXII 2014 N. 3 Theme: Economy and Culture
Vol. XXII 2014 N. 3 of the Dicastery's journal has its focus on economic culture.
A series of introductory articles looks at tackling inequality, the globalisation of markets, inclusive growth agendas and putting humanity back into the heart of economics.
Sections of the review also host some recensions of books received and an overview of the recent events and activities of the Dicastery.