Literature, Revealer of Mystery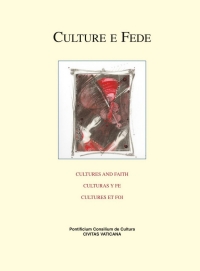 Culture e Fede
Volume n. 3 XXVIII 2020 of the Journal has as its theme Literature.

Literature has the capacity to reveal the universal as it is found in diverse, particular locations, cultures and contexts. By leading us to look at things more closely, with a different perspective, writers have the ability to open us up to deeper truths. In this sense, it is an art that, as John Paul II said, "is by its nature a kind of appeal to the mystery."
See the Editorial in English and the Index of contributions in their original languages.